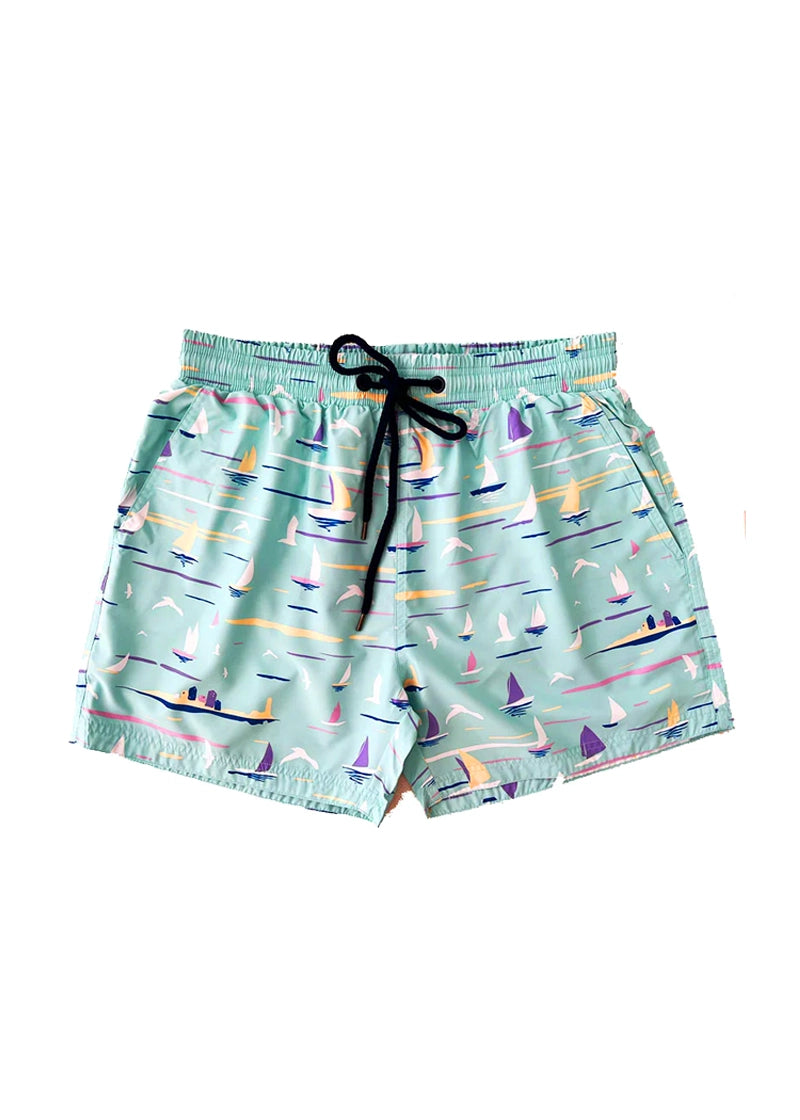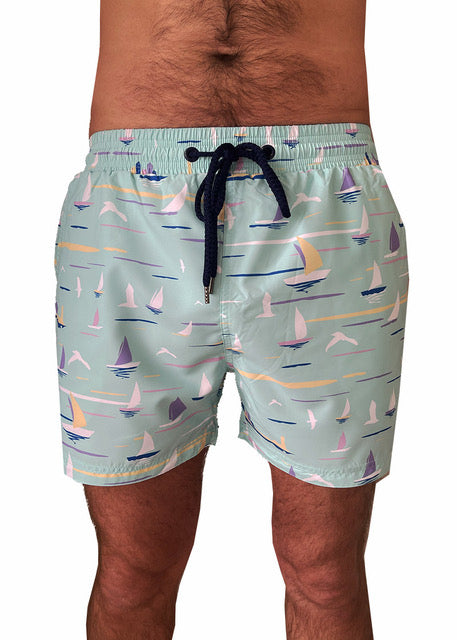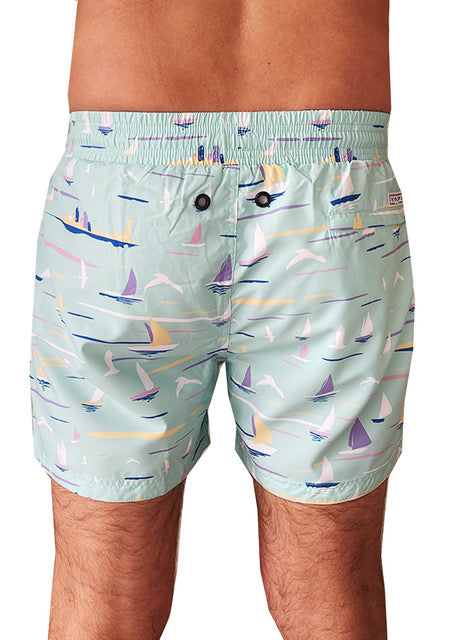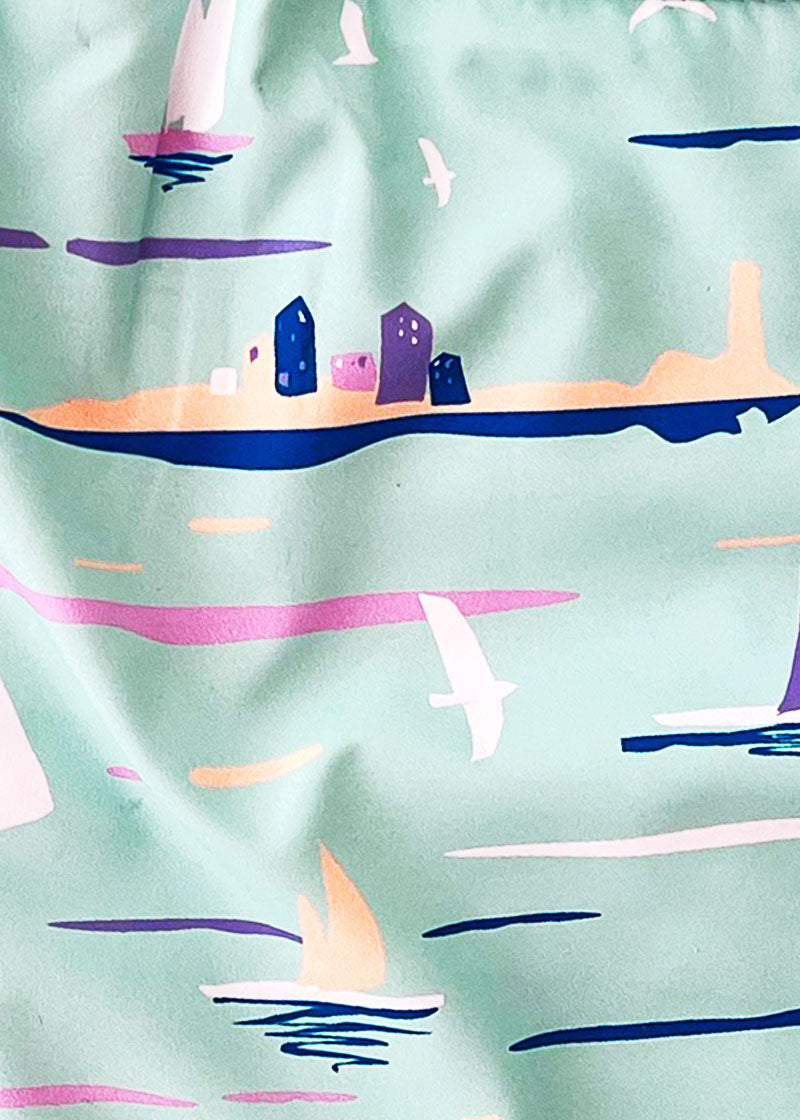 Balmoral Paradise Mid Length Men's Board Shorts
Get an instant refund with
ⓘ
The best selling Balmoral Paradise quick-drying recycled men's board shorts are a summer classic with a relaxed fit, a contrast drawstring and elasticated waist. These men's swim shorts are the most comfortable you've ever had.
Swim short ends just above the knee
Easy relaxed fit
Contrast drawstring
Quick drying technology
Made from five recycled post-consumer plastic bottles
Packed in an easy-to-gift recycled fabric bag
Recycled
We make our Balmoral Paradise quick drying mens board shorts from recycled fabric made from 5 plastic bottles.  They feel soft and light and the fabric is quick drying.  These swim shorts will perform on and off the beach.  Please read more about our recycled swim shorts here.
Colour
We love the tropical hues of our Paradise print which take you to the experience of watching a golden sunset dip below the horizon, warm ocean breezes rustling palms overhead and the serene feeling after a long day in paradise.
Lining
We've put a mesh liner in our men's swim shorts so you're safe when diving from decks and bombing from rocky outcrops and there are no transparency surprises when you come out of the water. The mesh is easily removed with small hand scissors if you prefer to wear your swim shorts without mesh lining.
Sizing
Our model is wearing size 32 swim shorts, and usually takes a size medium/32 pants. He is 6'1" (185cm) tall with a 39" (99cm) chest and 32" (79cm) waist.
Care
We recommend washing your swim shorts in cold water and by hand if possible which helps reduce the micro-fibres shed from clothing entering our waterways. We also love the Guppy Bag, which does the job for you